2
Simple answers are always better than complicated ones. Often we get caught focusing on the complex and can forget that...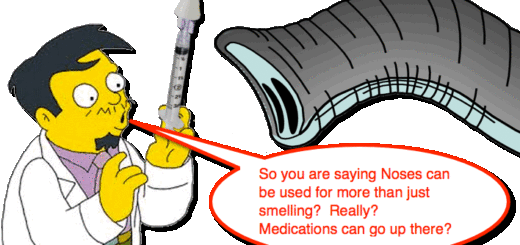 10
Being flexible and creative are important traits to have while working the ED.  It is also vital to always keep the...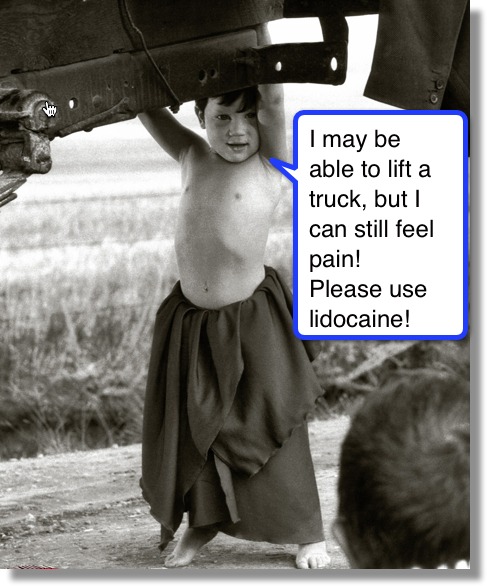 2
In general, I try to do things that make my life easier.  Selfish or Brilliant? I'll let you decide.  But on...