May-Thurner Syndrome in Children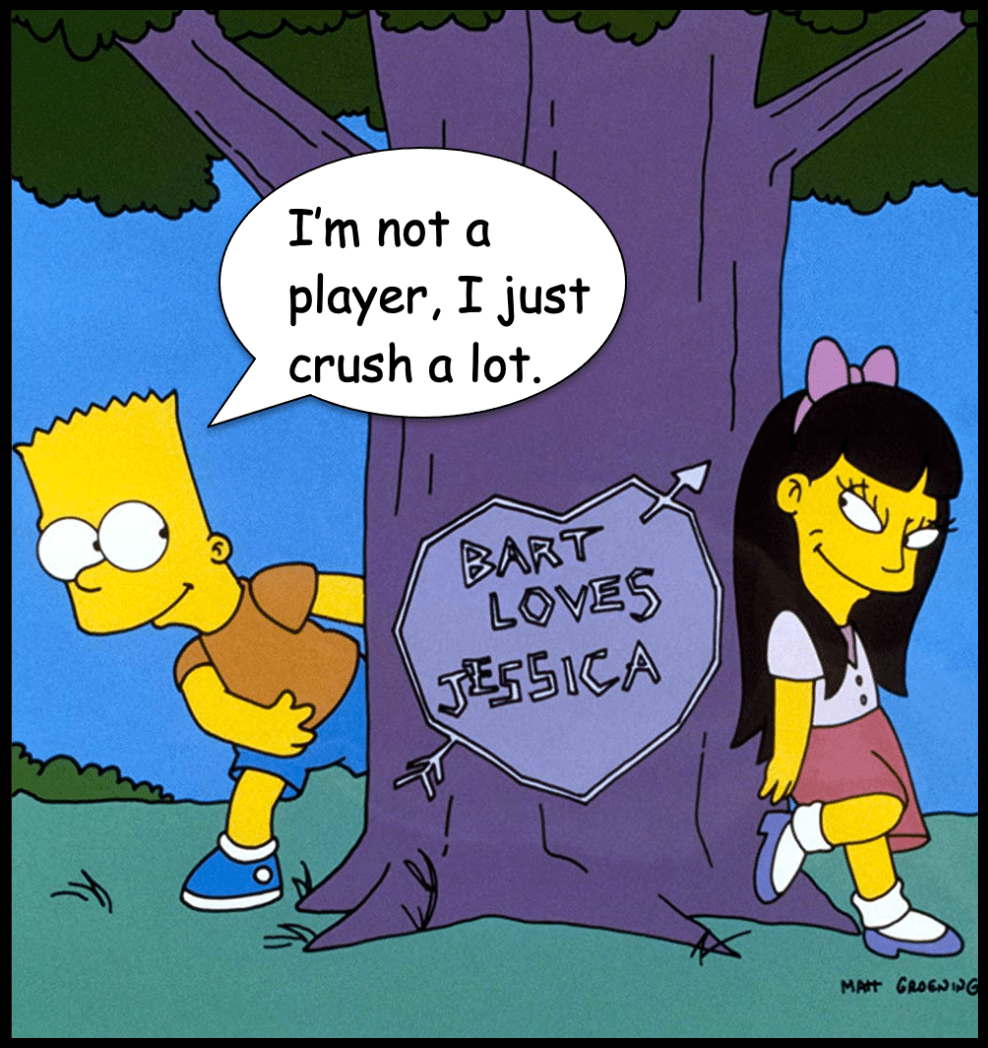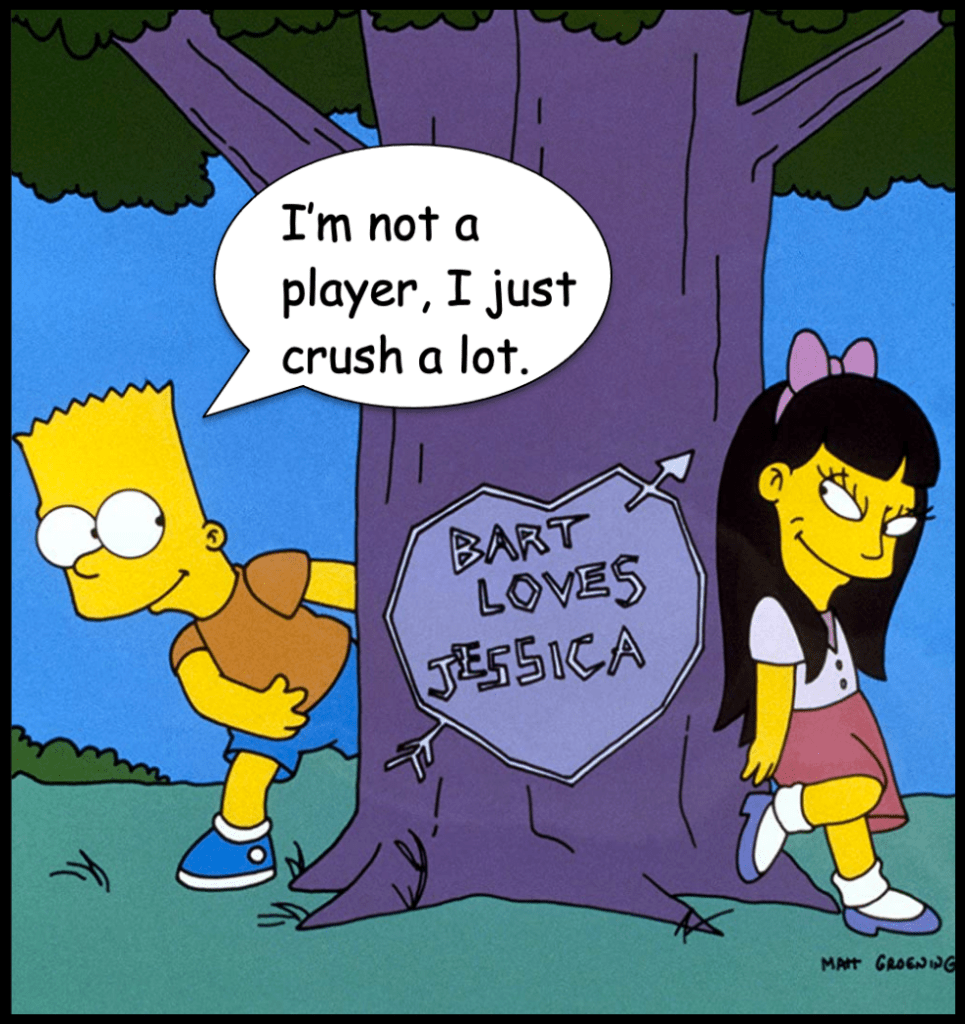 In the Pediatric Emergency Department, sometimes compression is a helpful thing (Chest Compressions, Epistaxis), and sometimes compression isn't so good (Thoracic Outlet Syndrome, Tourniquet Syndrome, Cardiac Tamponade, Compartment Syndrome). A recent discussion with some colleagues about some interesting cases they have seen prompted me to remember this compression syndrome that I have seen a handful of times – May-Thurner Syndrome.  Don't PRESS me for too much information, but I'll see what I can SQUEEZE into a few short lines here:
May-Thurner Syndrome: Basics 
[Mangla, Mako, Poyyamoli, Fereydooni, Harbin]
Compression of the left common iliac vein (LCIV) between the right common iliac artery (RCIA) and the vertebrae, leading to thrombosis. 

There have also been reports of this being RIGHT sided as well.
Also known as "Cockett Syndrome" or "Iliac Vein Compression Syndrome" 
Occurs after the origination from the aorta and before the iliofemoral junction
Chronic endothelial irritation from pulsation of the overlying artery is theorized to cause "venous spurs" leading to fibrous band and clot formation.
It causes 2-5% of clinical DVTs, maybe even up to 49% of left sided DVTs.

Cadaveric studies show a higher prevalence (14-32%)

Female to male incidence is 2:1

May be asymptomatic with non-critical obstruction until a trigger, like pregnancy or surgery, causes worsening DVT.

Most common in 2nd and 3rd decades of life.
May-Thurner Syndrome: Presentation and Exam 
Unilateral swelling or leg pain [Mangla, Poyyamoli]
Sign/symptoms may be subtle: [Mangla, Poyyamoli]

Left leg tightness, mild swelling,
Telangiectasias, venous ulcers [Mangla, Poyyamoli]

Signs of chronic venous insufficiency: [Mangla, Poyyamoli]

Hyperpigmentation, lipodermatosclerosis, and recurrent skin ulcers
Three stages [Mangla, Mako]

Stage 1- compression without structural changes of vein. Asymptompatic.

Stage 2- Venous spur or fibrous connection restrict flow and increase risk for DVT and edema

Stage 3- Venous obstruction causing DVT, swelling, and varicose veins
May-Thurner Syndrome: Diagnosis 
[Mangla, Mako, Poyyamoli, Fereydooni ]
Ultrasound with Doppler

Most common technique used in the ED. First line evaluation.

BUT, technically challenging to find iliac vein compression with Doppler alone

CT Venography

95% sensitivity and specificity to diagnose iliac vein compression

Can find other compression causes- hematoma, tumor, lympadenopathy

Can't asses volume status, may overestimate degrees of compression in a dehydrated patient

Magnetic Resonance Venography

Single snapshot may not be enough to diagnose due to variable LCIV compression over time

Cost-prohibitive for some

Venography with intravascular ultrasound (IVUS)

Is invasive and now reserved for those going for endovascular treatment

Intravascular ultrasound (IVUS)

Gaining popularity and use

Real time evaluation of the vessel lumen

Can show chronicity of thrombus, helps with management decisions

Can localize guidewires during recanalizations

No contrast needed! Less contrast-related nephropathy and allergies!

Air Plethysmography (APG) [Mako]

Non-invasive method to quantify venous obstruction

Outflow fraction calculation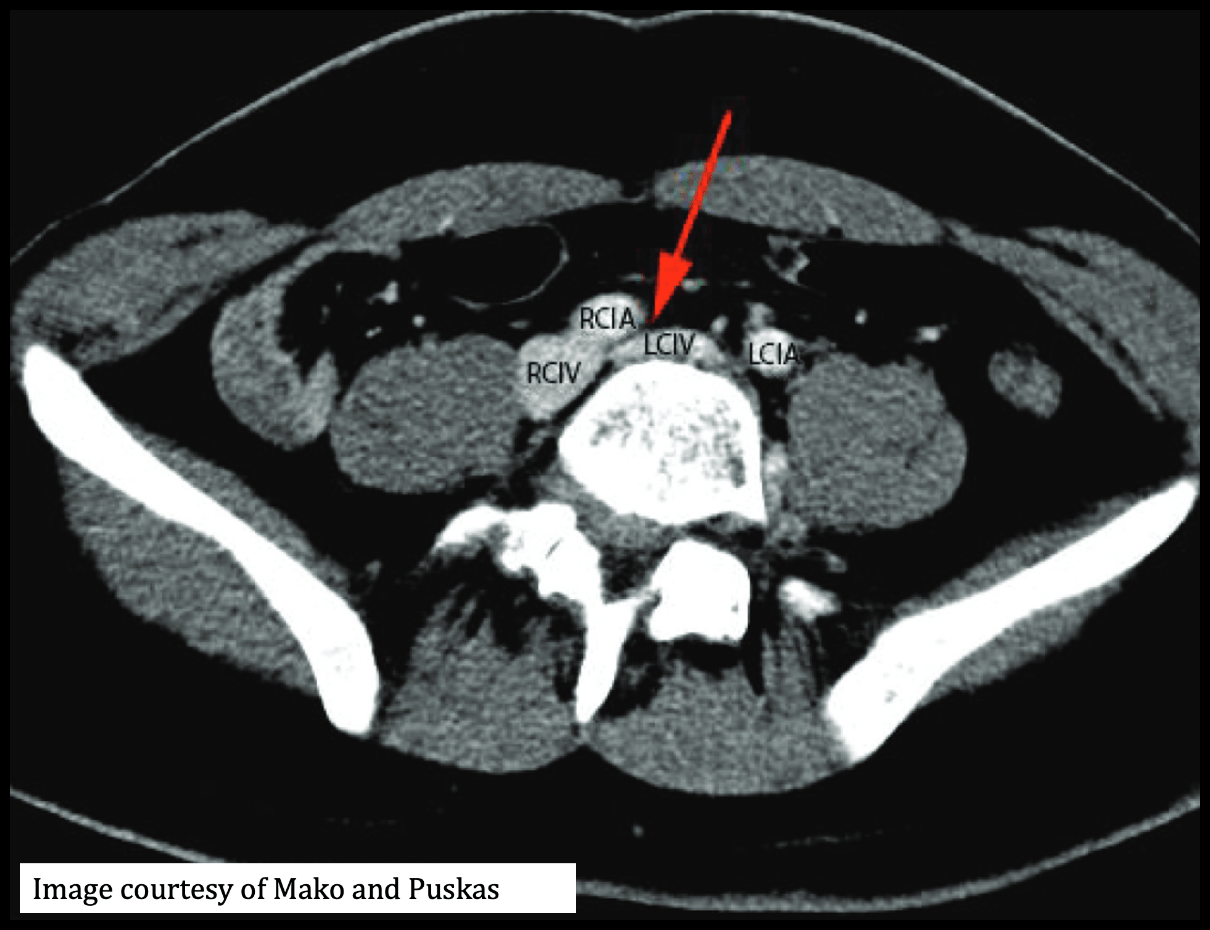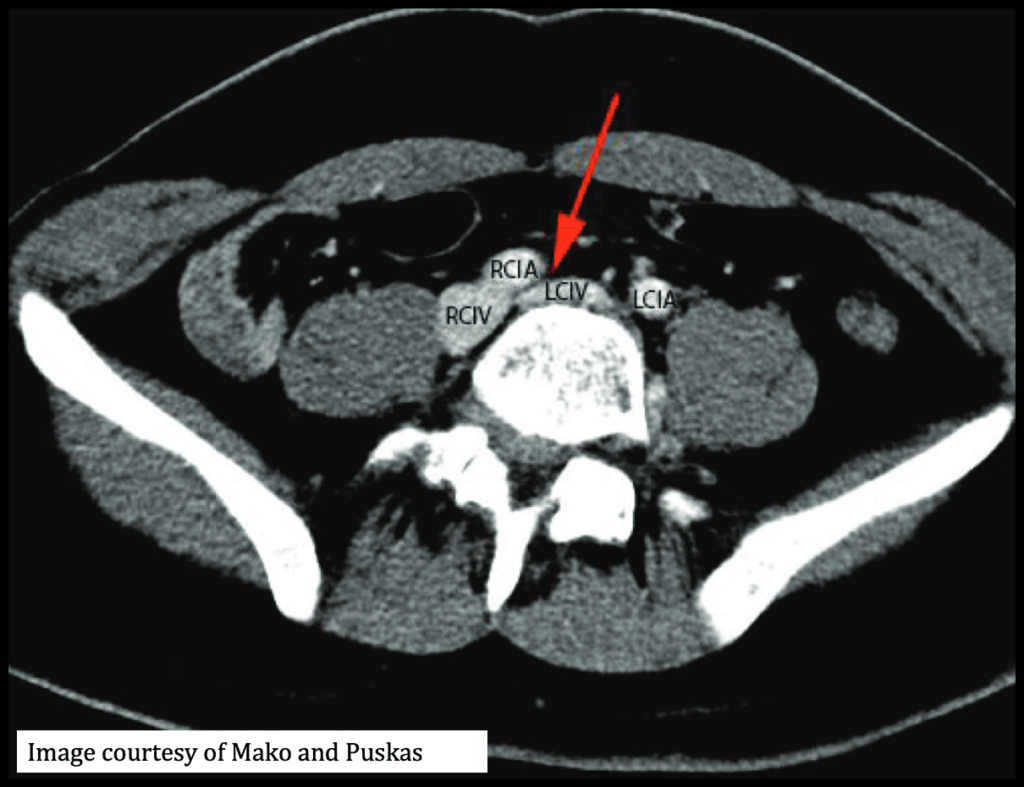 May-Thurner Syndrome: Treatment 
Acute thrombosis- catheter directed thrombolysis with endovascular stent placement [Mangla, Mako, Poyyamoli, Fereydooni ]

Vascular angioplasty isn't good enough

Surgical thrombectomy is falling out of favor

Reserved for patients who fail endovascular methods

Bypass is rare but is an option.  [Mangla]

Anticoagulation with low molecular weight heparin, fondaparinux, or warfarin [Mangla]

Factor Xa inhibitors have been approved for use, but lack data for iliofemoral thrombosis.

Anticoagulation alone is not enough, though. The CaVenT trial and subgroup analysis of ATTRACT trial concluded that anticoagulation after catheter-directed thrombolysis was superior to anticoagulation alone. [Mangla, Poyyamoli]

Duration of anticoagulation is controversial and debated [Mako]
May-Thurner Syndrome: Complications 
Post-thrombotic syndrome– wear compression stockings!
Pulmonary embolism
Bleeding risks with anticoagulation medications
Rare: phlegmasia cerulea dolens– life threatening acute DVT complication with extreme swelling of the extremity with pain, cyanosis, and potentially arterial ischemia which leads to gangrene and need for amputation. [Mangla, Chaochankit]
Moral of the Morsel
For unilateral leg pain and swelling, you may need to look a little deeper to find your answer. The signs and symptoms may be subtle.
Venography with intravascular ultrasound is the gold standard for diagnosis, but CT venography has benefits.
Catheter directed thrombolysis, endovascular stent placement, and anticoagulation is the treatment of choice.
May-Thurner syndrome may be more common than you realize! Stay vigilant and consider LCIV compression!
References
Mangla A, Hamad H. May-Thurner Syndrome. [Updated 2021 Oct 10]. In: StatPearls [Internet]. Treasure Island (FL): StatPearls Publishing; 2022 Jan-. Available from: https://www.ncbi.nlm.nih.gov/books/NBK554377/
Mako K, Puskas A. May-Thurner syndrome – Are we aware enough?. Vasa. 2019;48(5):381-388. doi:10.1024/0301-1526/a000775.
Poyyamoli S, Mehta P, Cherian M, Anand RR, Patil SB, Kalva S, Salazar G. May-Thurner syndrome. Cardiovascular Diagnosis and Therapy. 2021;11(5):1104-1111. doi:10.21037/cdt.2020.03.07.
Fereydooni A, Stern JR. Contemporary treatment of May-Thurner Syndrome. J Cardiovasc Surg 2021;62:447-55. DOI: 10.23736/S0021-9509.21.11889-0
Harbin MM, Lutsey PL. May‐Thurner syndrome: History of understanding and need for defining population prevalence. Journal of Thrombosis and Haemostasis. 2020;18(3):534-542. doi:10.1111/jth.14707.
Chaochankit W, Akaraborworn O. Phlegmasia Cerulea Dolens with Compartment Syndrome. Ann Vasc Dis. 2018;11(3):355-357. doi:10.3400/avd.cr.18-00030