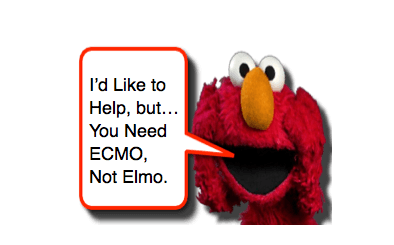 4
Remaining vigilant for the child with a subtle presentation of a severe illness is part of our job in the Ped...
Well, this "winter" in Charlotte has been delightful – temperatures in the 60's, blue skies, and birds singing (literally).  While...
Bronchiolitis is the most common lower respiratory infection in infants. – Characterized by acute inflammation, edema and necrosis of epithelial cells...