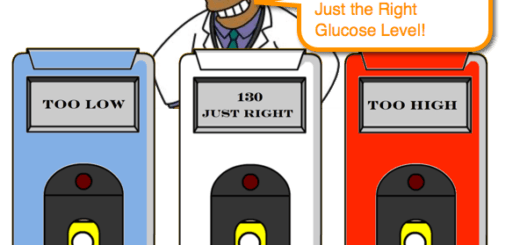 2
We have covered many environmental injuries in the past (ex, Lawn mower injury, ersion Injury,...
No one likes to be made to look like a fool, but overlooking the potential for hypoglycemia is a guaranteed way...
Excited to work in the ED this St. Patrick's Day/Weekend? Me too! Keep this in mind though: Ethanol Poisoning Ethanol is...
Often our job requires us to consider the presence of needles of significant illness in the haystack of nonspecific symptoms. Inborn...