What's Your Clinical Question?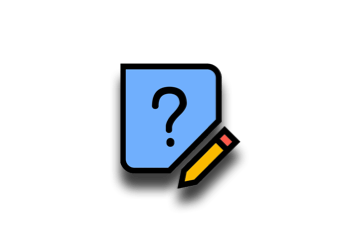 It may not be apparent, but the Ped EM Morsels have been a weekly publication since 2010 (actually really since 2008). They have been published every week since… except for when ugly Spammers crash the servers. This is actually the 457th Morsel posted. All of them have been inspired by actual patient encounters and real clinical questions. Many of my fantastic colleagues and residents at Carolinas Medical Center have helped guide me toward the important topics and questions. Now… this week… I call upon the power of the FOAM community. Take a moment and tell me what CLINICAL Question you would like me to write the next Morsel about! Submit your CLINICAL Question via the Comment function on the website below… or by emailing the question to pedemmorselsfox@gmail.com. Let's see what the next ~450 Morsels bring!
THANK YOU FOR YOUR CONTINUED SUPPORT! I greatly appreciate it!
– sean