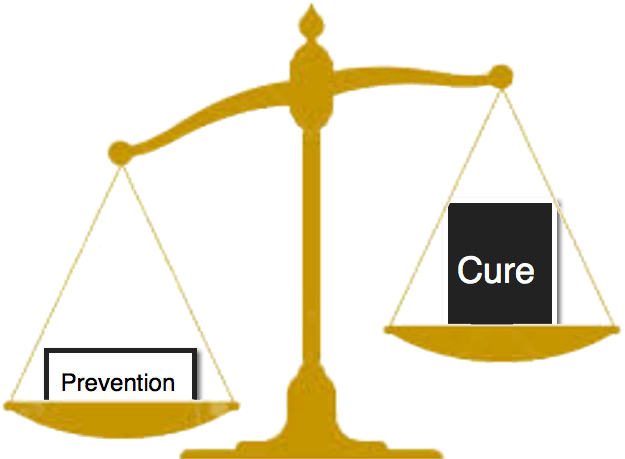 Judging for the fact that the Post-Tonsillectomy Hemorrhage morsel gets more views than any other, I know that most of you are interested in critical care and "exciting" topics. Certainly, your heroic efforts are occasionally necessary to help positively affect a patient's future; however, don't underestimate the power of some of your subtle actions.  Injury Prevention fits nicely within the arena of emergency medicine and we have discussed several topics already (ex, Submersion Prevention, Heat-Related Illness, Childhood Injuries).  There is another that we should consider when contemplating injury prevention: Gun Safety.
Now, this is not a political Morsel.  It is meant to highlight some simple points that you can use to help educate families so that their loved ones don't come back to you as trauma patients. What follows is based on AAPs Policy Statement and other educational literature (Dowd, 2012; Crossen, 2015)
Gun-Related Deaths
In the US, from 2008-2010, 2,829 children (0-19 years of age) died due to gun-related injuries.
In 2009, 28.7% of the teenagers (15-19 yrs) that had an injury-related death, died due to a firearm-related injury.

Unintentional Deaths

Each year, an average of 134 children (0-19 years) die due to an unintentional gun-related injury.
Unintentional deaths occur within all age groups at almost similar incidence levels.
Many deaths are due to friends or siblings mishandling firearms.
A significant number of deaths are due to unintentional self-inflicted wounds.
Intentional Deaths

Guns are the leading mechanism for intentional death for children older than 5 years of age.
Suicide is the 4th leading cause of death for children 10-14 years of age.
Suicide is the 2nd leading cause of death for children 15-19 years of age.
What Can We Do?
Recognize the potential influential power you and your team possess in the Emergency Department.
When a patient presents with history of asthma and is wheezing, we quickly ask about smoking in the house as a means to help educate the family about the risk of continued exacerbations due to the smoke exposure.  When a patient has been involved in a minor MVC, we ask about seat belts to reinforce their utility and help prevent a future devastating injury. When a patient presents for a forearm fracture sustained after falling off a bike, we ask about whether a helmet was being worn.  These questions are asked without judgement and are useful in helping to reinforce safe behaviors to help prevent future injury.  Similarly, there are questions that we can ask to help reinforce gun safety to help prevent a child returning with a GSW.
NOTE: There are currently some states, like Florida, that have pending laws that would make it illegal for a healthcare providers to ask about firearms. While these are not currently enacted, it is always best to know your local laws.
I think that it is reasonable to ask about the presence of firearms when dealing with patients who are presenting to your Emergency Department for:
Injury suffered from a violent act / assault
Psychiatric complaint (ex, depressive symptoms, suicidal ideation)
Discussing Gun Safety
Counsel parents, not the kids.

Strategies to educate children have not demonstrated alterations in behaviors (which are often impulsive).

If guns cannot be removed from the home (for whatever reason), then safe storage practices are vital.

Use of trigger locks or cable locks
Use of lock boxes and gun safes
Storing firearms locked and unloaded
Storage of ammunition locked and in separate location from firearm
It is known that brief health promotional messages delivered by care providers can influence patients and their families.  It does not have to take long. It might not change the world immediately, but it might be just what that family needed to hear to help protect their child.
References